B & B Hospital is known to be one of the fewer hospitals across the nation that is surgically focused and well equipped for delivering the largest range of surgical services with the necessary expertise, equipment and infrastructure for surgical procedures across multiple clinical specialties.
The hospital has 13 highly equipped operating rooms for different kinds of surgeries. It is adding 9 sophisticated state-of-the-art modular OTs to offer better higher quality service.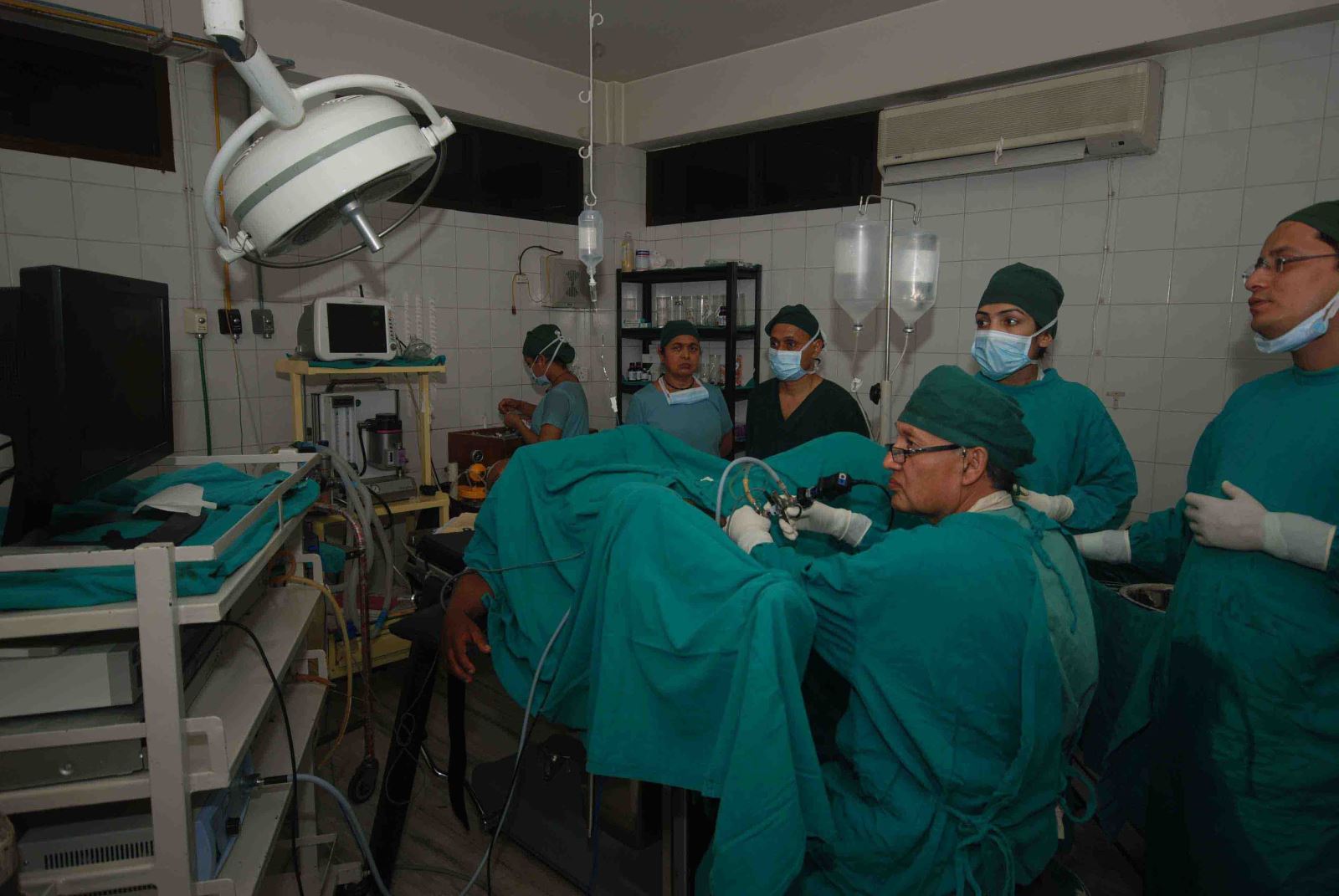 The operating rooms are well facilitated with highly sophisticated equipment comparable with the best in industry for performing all kinds of major and highly specialized surgeries.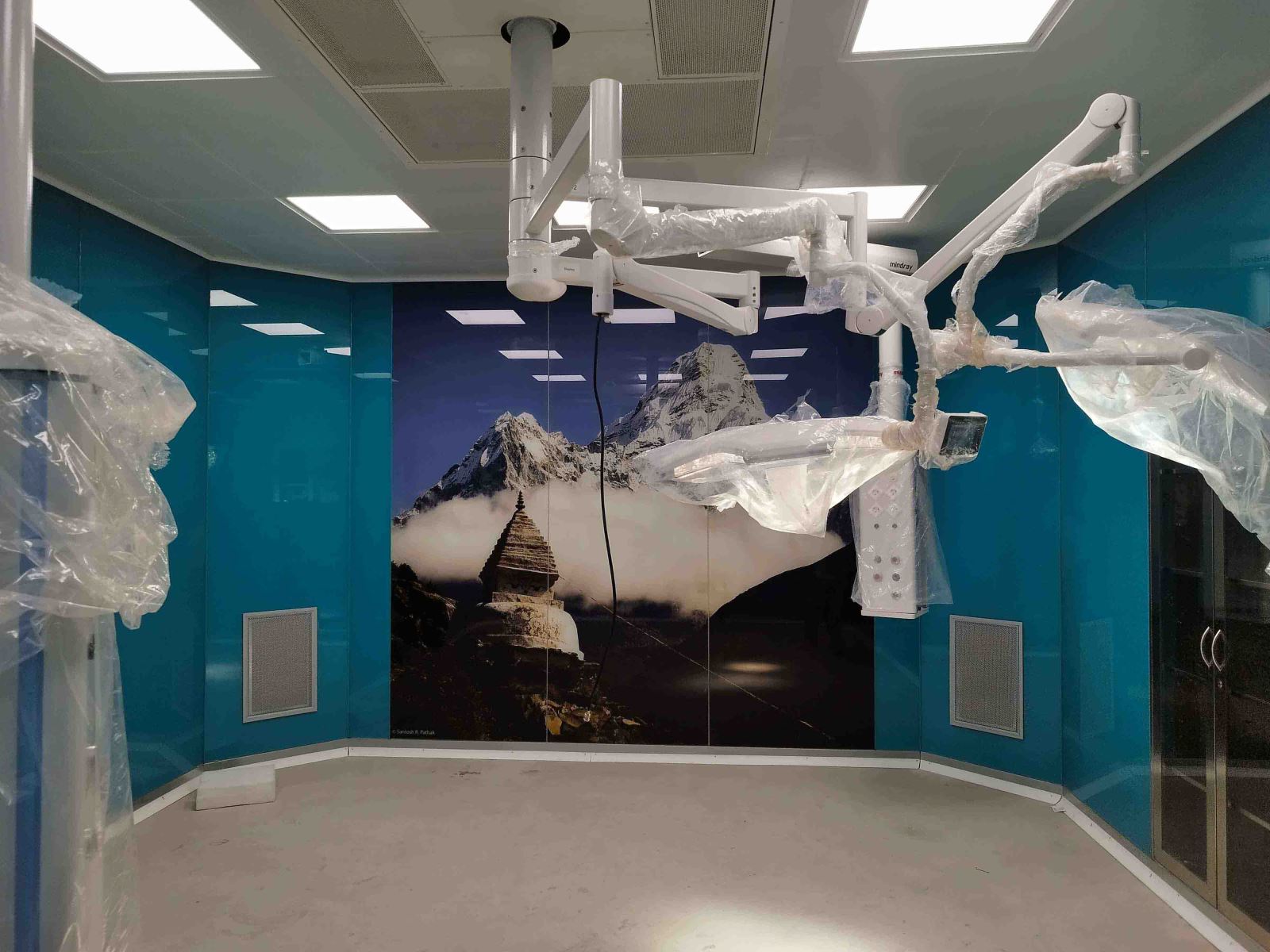 Pic. Under Construction Modular Operation Room