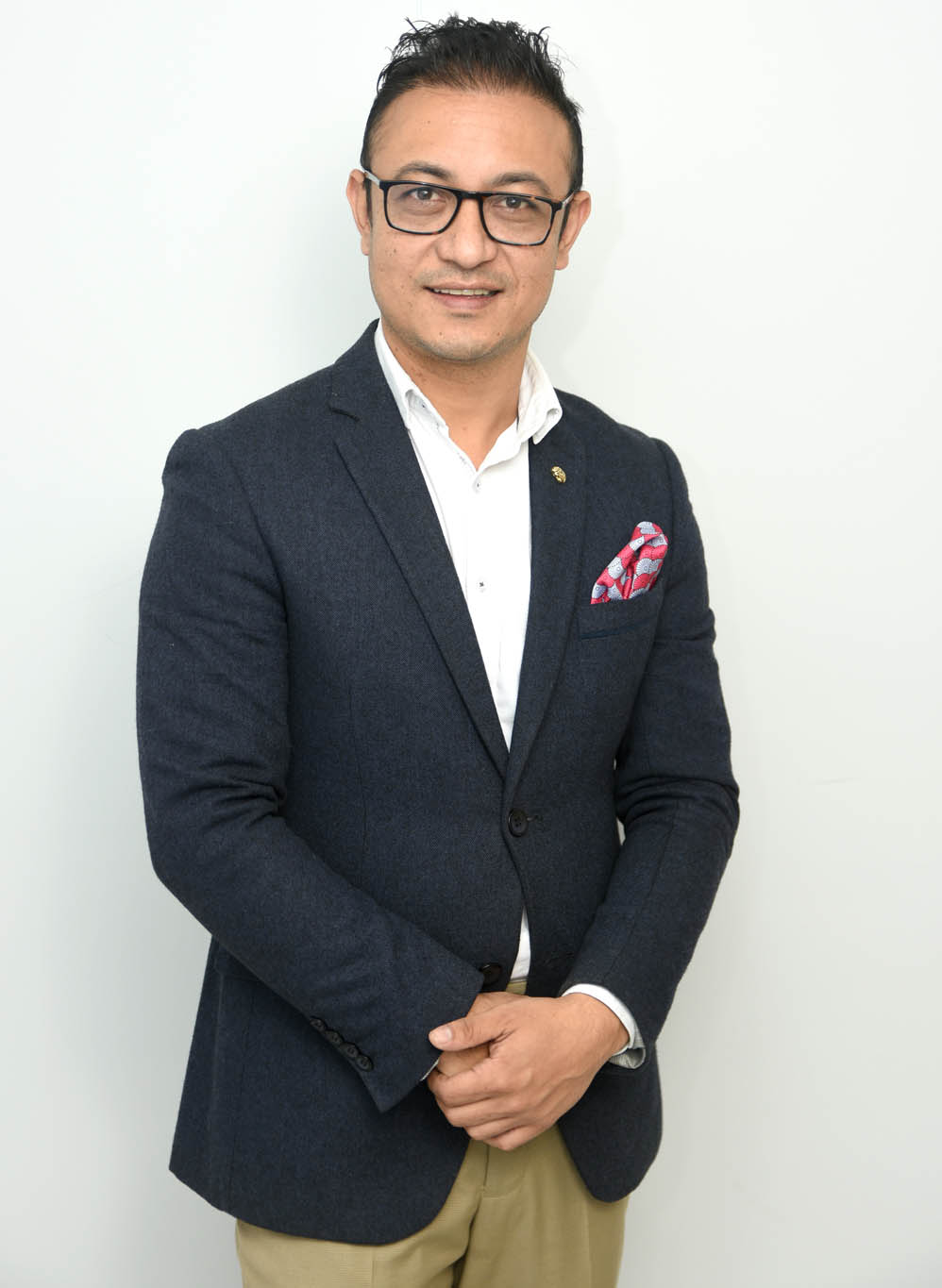 ---
NMC NO:
Specialization:
Qualification:
---
Dr. Shikher Shrestha, FCPS is a Senior Consultant Neurosurgeon and Chief of Department of Neurosciences at B & B hospital, Nepal. He as over a decade experience in managing complex neurological disorders. He was trained by Late Prof. Upendra Devkota, the pioneer Neurosurgeon of the country. During his training, he went to St. George's London under Mr. Henry Marsh, the acclaimed English Surgeon and also in Karachi, Pakistan at Aga Khan University under the pioneer neurosurgeon Prof. Rashid Jooma. After completion of his neurosurgery degree, he started his career as a consultant neurosurgeon and clinical services in charge and unit chief at Neuro hospital Bansbari where he worked for more than a decade.
He currently runs his own department at B & B hospital, where he is involved in both clinical practice and training of neurosurgeons. His special interest is in the field of Neuro Oncology and Neuro vascular surgery with his extensive work in the filed of brain tumor surgery and stroke care. He is a life member of NESON (Nepalese Society of Neurosurgeons) and a member of NMA (Nepal Medical Associations). He is a founder member of RDSN (Rare Disease Society of Nepal). He is an MJF (Melvin Jones Fellow), Ambassador at TU Lions Blood Bank and Club Director at Lions Club of Kathmandu Radiance, a Specialty Club of Medical Doctors.
He has participated and presented various papers in both national and international conferences and has been presented best speaker in different conferences. His work has been published in various national and international journals. He is guided by the principle that the best award any clinician can receive is the affection and recognition by his patients.
---